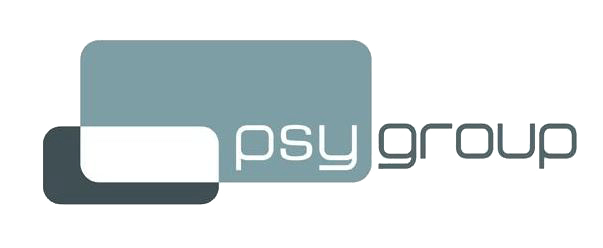 In view of the circumstances, we temporarily adjust our practical agreements and working method:
General advice to prevent contamination:
- Wash your hands before and after the session.
- Use paper handkerchiefs when coughing, sneezing or sniffing.
- We do not shake hands.
- Keep enough distance.
- Touch your face as little as possible with your hands.
- Sessions are completed in time to allow airing between sessions.
Cancellation and virtual sessions
If you want to cancel your session, you may cancel it free of charge (at least 1 hour in advance via the mobile phone of the psychologist in question).
We remain available for virtual sessions (by phone or otherwise).
Waiting room
We ask you to come very punctually, i.e. not too much in advance or wait in the car or staicase if there is someone in the waiting room
If you have any of the following symptoms, such as fever, coughing or breathing problems, stay at home and contact your doctor by phone.
If we should have any symptoms, we will contact you and propose a virtual session (unless we are really unwell).
You can find the answers to the most frequently asked questions on https://www.info-coronavirus.be/ or call 0800/14689.