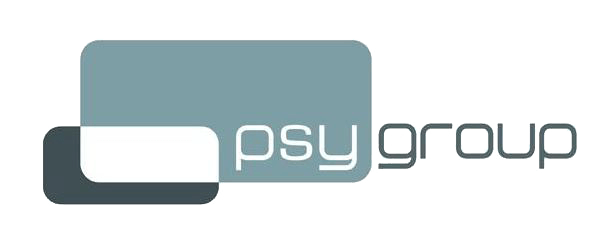 Practical agreements and working method for physical consultations
If you have Covid-19 symptoms such as fever, coughing, fatigue or breathing problems, we would like to ask you to stay at home and contact your doctor.
If we should have any symptoms, we will contact you. In both cases, if wanted and possible, a virtual session can be arranged.
General advice to prevent contamination:
- Do not touch doorknobs, the psychologist will open and close the door of the offices.
- We do not shake hands.
- Keep enough distance.
- We provide hand disinfectants to clean your hands before and after the session.
- Sneeze or cough in the crook of your arm and use paper tissues when blowing your nose.
- Do not touch your face with your hands.
- Sessions will be ended in time to allow airing between sessions.
Waiting room and toilet
We ask you to arrive very punctually, i.e. not too much in advance or otherwise wait in the car. If someone is already in the waiting room, please wait in the staircase.
Please avoid using our toilet if possible. It is only available in case of emergency.
Cancellation in case of Covid-19 symptoms
If you have Covid-19 symptoms, you can cancel your session free of charge (at least one hour in advance via the psychologist's mobile phone).
In general, our usual cancellation policy still applies: the concerned psychologist must be informed at least 48 hours before the appointment on his mobile phone. Appointments not cancelled on time will be charged.
Desinfection offices
The offices are disinfected and aired after each visit of a client. The psychologist will spray the seat, door knob and all other objects that might have been touched by the previous client.
You can find the answers to the most frequently asked questions on https://www.info-coronavirus.be/ or call 0800/14689.