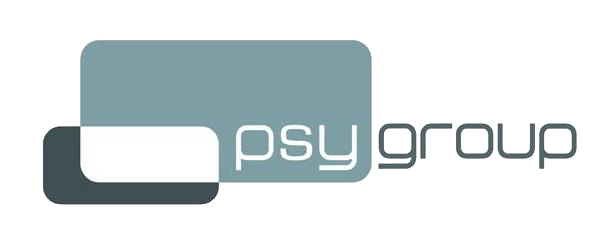 Kaat Van Acker
Work fields:
Individual psychotherapy with adults

Work method:
One may opt for therapy struggling with all kinds of difficulties: an experience of loss, relational difficulties, feeling depressed, etc. In any case, we will start from actively exploring what's involved, which constraints you are faced with, and which direction you would like to pursue. Taking an emotion-focused approach, we will direct a lot of attention to how you feel. Emotions are invaluable for therapeutic processes because they express how we experience a situation, how we understand our relationships and how we would like to change situations and relationships. In therapy, we move towards personal growth and self-actualization, ultimately reflecting in a greater satisfaction with oneself, one' environment and life more generally.
I attach a lot of importance to the development of an effective therapeutic relationship based on realness, empathy and acceptance of all you may be experiencing. An effective therapeutic relationship constitutes a safe space to try out new ways of feeling and behaving. I will try to support as well as challenge you in this process.
I try to adapt my way of working to your personal style. Therapy sessions can take on more (inter)active forms depending on your preferences. I also welcome clients with different cultural backgrounds or struggling with difficulties related to cultural differences such as feeling uprooted .

Training:
Postacademic degree Client-centered Psychotherapy, option Emotion-Focused Psychotherapy
PhD cultural psychology
Master Psychology
Bachelor social work
Membership:
Belgian Federation of Psychologists
Flemish Association of Clinical Psychologists
Flemish Association of Client-centered and Experiential Psychotherapy and Counseling
International Society for Emotion Focused Therapy
Officially recognised by the Belgian Commission of Psychologists (affiliation number: 852115239).