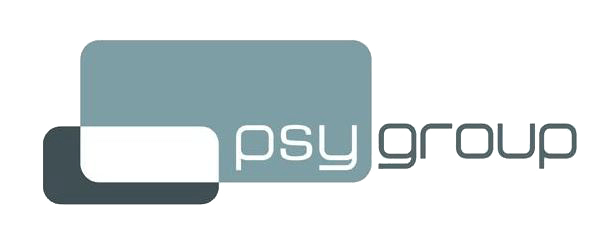 Time slots
Thursdays the whole day and evening

Work fields:
Individual psychotherapy with adolescents and adults
Work method:
Works from a psychodynamic, clinical-developmental, and humanistic framework, believing that psychotherapy should help strengthen existing resources and creativity as well as identifying ways of overcoming obstacles to growth, personal well being, and satisfying relationships. Proceeds from an understanding and supporting attitude, with respect for the convictions of the client. A mixture of active listening, clarifying questions, and mutual development of goals and criteria for evaluating progress, contribute to successful therapeutic interactions. "Homework" sometimes help structure otherwise anxiety-ridden, or particularly vulnerable intervals, and helps clients assess the relationship between short and longer term goals.
Works with:
adolescents and adults
Training:
Ed.M. (M.A.) Counseling and Consulting Psychology
Ph.D. Professional Psychology
Additional Training:
Certificates in Small Group Therapy; Psychotherapy with Adults and Older Adults; Adolescent Psychotherapy; Couple and Family Therapy; Alchohol Dependence and Recovery; Human Sexuality and Sexual Identity Processes; Psychotherapy in Sexually Diverse Populations; Counseling, Faith, and Spirituality.
Membership:
American Psychological Association
Union Professionnelle des Psychologues Cliniciens Francophones
European Network in Psychology of Religion (Co-Founder)
International Association for Psychologists of Religion (Officer)
European Society for Developmental Psychology (Officer)
Society for Research in Adult Development (Officer)
Taos Institute (Associate)

Visa for admission to the practice of the profession of clinical psychologist - 340802
Officially recognized by the National Institute for Accreditation of Diplomas and Education, Belgium, as Docteur en Psychologie.

Officially recognized by the Belgian Commission of Psychologists (affiliation number: 551207646)
---