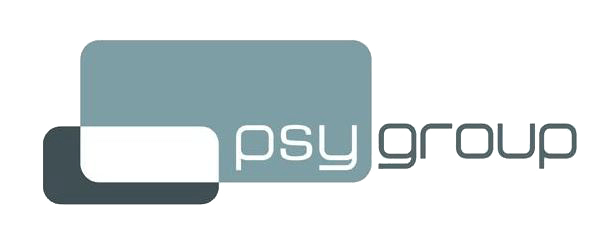 Psygroup, centro internacional de psicología en Bruselas
La fortaleza de nuestro equipo se basa en su heterogenoidad cultural, así como de personalidades, enfoques y creencias. Esto nos permite ofrecer una gran diversidad en términos de estilos de trabajo personales, así como de métodos y herramientas psicoterapeúticas. Cada psicólogo del equipo de psygroup tiene una gran autonomía en el desempeño de su ejercicio profesional desde su propio enfoque, adaptando el método de trabajo al problema y a la persona que solicita nuestros servicios.
En nuestro centro trabaja Izabela Nowak, psicóloga-psicoterapeuta cognitivo-conductual que ofrece sesiones individuales a adultos en español e inglés. Para solicitar una cita puede contactar por teléfono al 0488-98.65.32.

izanowak.psy@gmail.com
Los servicios de Psygroup están dirigidos a aquellas personas que deseen mejorar su calidad de vida o disminuir su sufrimiento psíquico.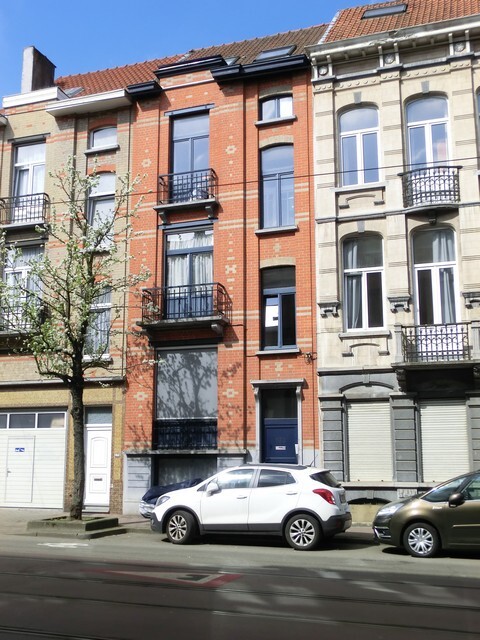 Izabela Nowak es una psicoterapeuta de habla hispana.
Also during the measures you can consult a clinical psychologist.
Sessions with us can be done online, by phone or in the practice.

Psygroup remains available for you.