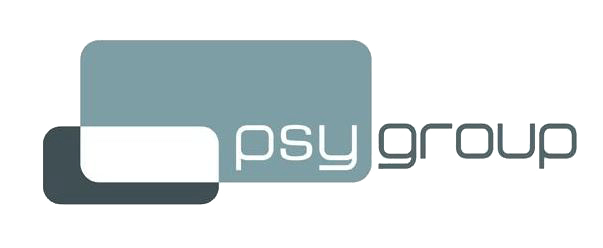 Psygroup, international joint practice of psychologists in Brussels
Coronavirus: Our practice remains open and our services remain assured, in compliance with the measures recommended by the government and our professional association.

---
---
Update March 18th - Physical consultations are only possible for therapies that cannot be interrupted, because there is a threat of decompensation and for which no tele or online alternative can be offered!
Advice and behavior change
Provisonal agreements Psygroup
---
All clinical psychologists working at psygroup hold a master's degree in psychology and are recognized by the Commission of psychologists. They have a long-term post-academic specialization in psychotherapy. A major concern of every psychologist is to find an adequate response to your request for help.

The strength of our team lies in the heterogeneity of cultures, personalities, approaches and beliefs. This allows us to offer a variety of personal work styles and psychotherapeutic methods. Each psychologist of psygroup has a great autonomy to work according to his own approach, adapting the working method to the problem and to the person who presents himself for help.
For appointments you can contact the psychologist directly on his/her mobile telephone.


Patrick Engelhardt also works in Leefdaal
The services of Psygroup address to people who wish to enhance their life quality or diminish their psychic suffering.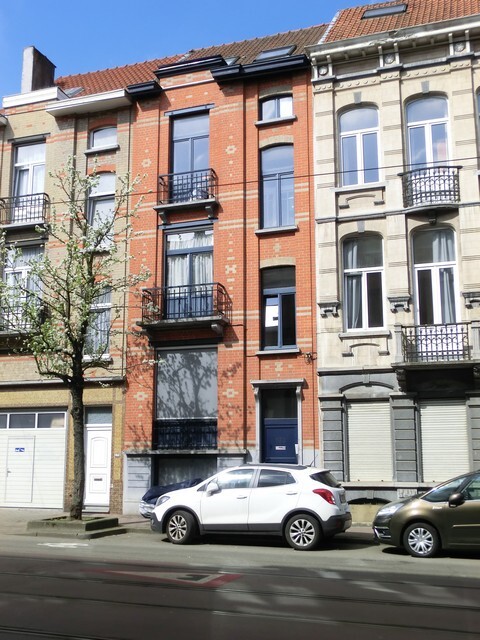 Most psychologists working at psygroup are english-speaking psychotherapists.