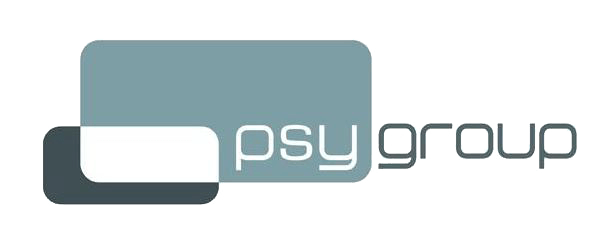 Time slots Brussels
Mondays from 10.00 – 21.00
Tuesdays from 10.00 – 15.00

Work fields:
Individual psychotherapy with adults
Personal Coaching
Work method:
Works from a humanistic and ecological framework, strongly trusting ones own resources to reach the best possible solution for the own problem or to accept ones restriction. Proceeds from a understanding and supporting attitude, with respect for the convictions of the client. Uses regularly an actively structuring and confronting approach, in order to energize the client, to develop and implement own incites. Alternates between the exploration of the problem and solution-focused strategies, focusing on the process of the client. Participates actively by questioning which changes can/must take place or what must be accepted as given. Integrates homework into his work method, but does not work according to in advance set up programs.
Works with:
adults
works also in Leefdaal
Training:
MA Psychology option adults
Post Academic degree Client-Centered Psychotherapy
Specialization Systems Therapy
Certificate Emotional Intelligence
Membership:
Belgian Federation of Psychologists
Flemish Association of Clinical Psychologists
Flemish Association of Client-Centered Psychotherapy
Belgian Association for Couple- and Familytherapy and Systemic Intervention
European Family Therapy Association

Visa for admission to the practice of the profession of clinical psychologist - 263916
Officially recognised by the Belgian Commission of Psychologists (affiliation number: 641104006)
---