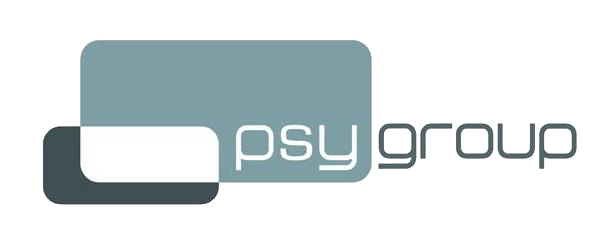 Contact
For appointments you can contact the psychologist directly on his/her mobile telephone or send an e-mail (please see the personal profile on the team page).

You can also send an e-mail to contact@psygroup.be. In that case, please indicate at which times you can easily make yourself available
Most staff members are english-speaking psychotherapists.
Psygroup Brussels
Avenue de la Chasse 172
1040 Brussels

Contact us by e-mail
Please let us know at which times of the week you can regularly free yourself
Days Mondays- Saturdays
During working hours, in the afternoon or after working hours
A phone number on which we can contact you