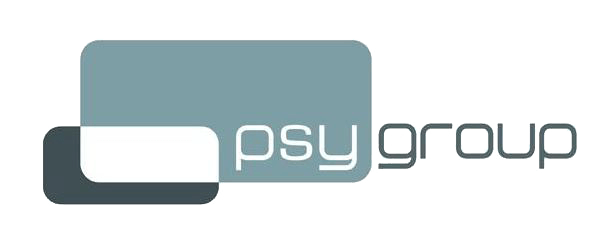 Psygroup, studio internazionale di psicologi a Bruxelles.

Tutti gli psicologi clinici che lavorano a Psygroup possiedono un diploma universitario in psicologia, sono riconosciuti dalla commissione degli psicologi e hanno una specializzazione in psicoterapia. L'interesse principale di ogni psicologo e'quello di rispondere adeguatamente alle vostre richieste di aiuto.
La forza del nostro team é nell'eterogeneità di culture, personalità, approcci e valori. Questo ci permette di offrire una gamma diversificata di stili di lavoro e metodi terapeutici. Ogni psicologo a Psygroup lavora autonomamente seguendo il suo approccio personale, adattandolo al problema presentato e alle caratteristiche personali del cliente.
Potete contattare Lisa Tranchellini sul suo cellulare al numero 0493-36.85.71 o via email lisa.tranchellini@gmail.com
I servizi di Psygroup sono rivolti a chi desidera migliorare la qualità della propria vita o ridurre il disagio psicologico.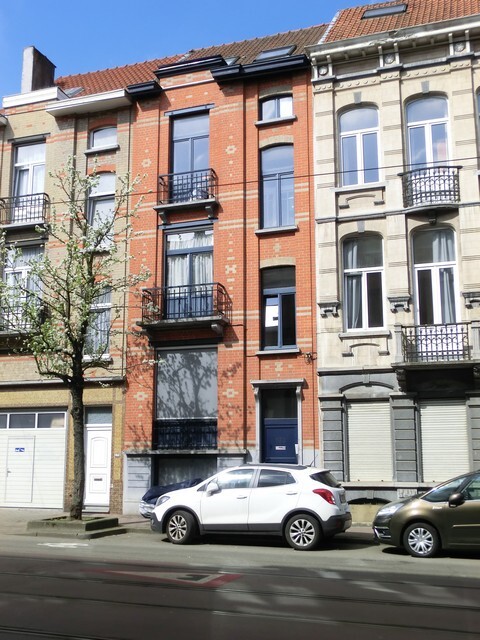 Lisa Tranchellini è una psicologa di lingua italiana.
Also during the measures you can consult a clinical psychologist.
Sessions with us can be done online, by phone or in the practice.

Psygroup remains available for you.
For appointments please contact the psychologist via e-mail.