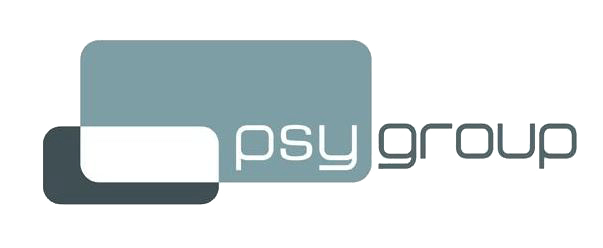 Psygroup, studio internazionale di psicologi a Bruxelles.
Coronavirus: Our practice remains open and our services remain assured, in compliance with the measures recommended by the government and our professional association.

---
---
Update March 18th - Physical consultations are only possible for therapies that cannot be interrupted, because there is a threat of decompensation and for which no tele or online alternative can be offered!
Advice and behavior change
Provisonal agreements Psygroup

---
Tutti gli psicologi clinici che lavorano a Psygroup possiedono un diploma universitario in psicologia, sono riconosciuti dalla commissione degli psicologi e hanno una specializzazione in psicoterapia. L'interesse principale di ogni psicologo e'quello di rispondere adeguatamente alle vostre richieste di aiuto.
La forza del nostro team é nell'eterogeneità di culture, personalità, approcci e valori. Questo ci permette di offrire una gamma diversificata di stili di lavoro e metodi terapeutici. Ogni psicologo a Psygroup lavora autonomamente seguendo il suo approccio personale, adattandolo al problema presentato e alle caratteristiche personali del cliente.
Potete contattare Lisa Tranchellini sul suo cellulare al numero 0493-36.85.71 o via email lisa.tranchellini@gmail.com
I servizi di Psygroup sono rivolti a chi desidera migliorare la qualità della propria vita o ridurre il disagio psicologico.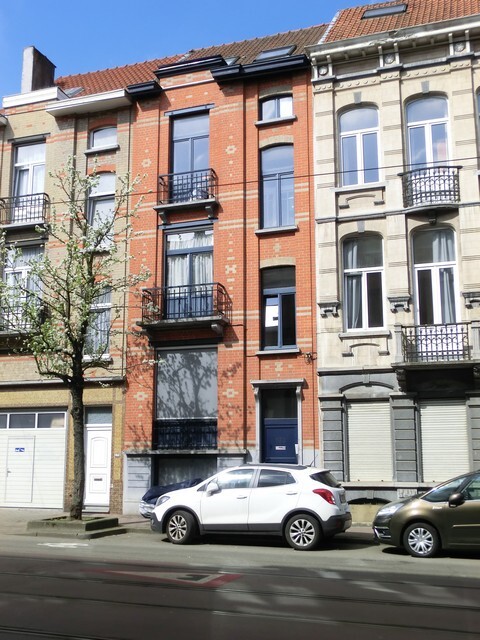 Lisa Tranchellini è una psicologa di lingua italiana.