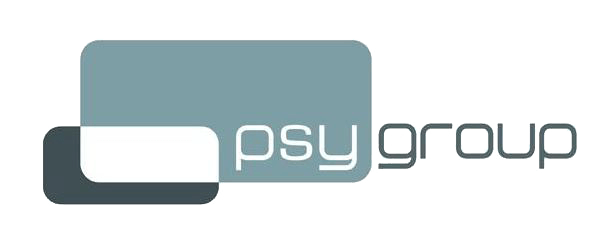 Psychotherapy can be directed to individuals, couples, families or groups. Different forms of psychotherapy are possible.
The psychotherapeutic theory acts as a roadmap for psychologists: It guides them through the process of understanding clients and their problems and developing hypotheses .
It is not possible to predict the precise outcome of psychotherapy. It depends on the nature of the problems and of one's possibilities. Psychotherapy cannot change certain circumstances. A successful psychotherapy cannot guarantee that someone will be happy for the rest of his or her life. Psychotherapy certainly can help to make problems more manageable and bearable.
The frequency of psychotherapy is generally on a weekly basis. For different reasons there may be several sessions a week, or two weekly or monthly sessions. In therapy, everything can be said, as long as it can be spoken about and everything can be asked, but not every question will be answered.
Usually the duration of psychotherapy varies from a couple of months to a few years. Generally, patient and psychotherapist confer on when the therapy stops. At all times, the patient is free to interrupt or stop the therapy, whatever the reason may be. An individual session lasts approximately 45 minutes, a couple session 60 minutes.
Psychotherapy, literally 'treatment of the mind', is a treatment to decrease psychological suffering or to make it more manageable.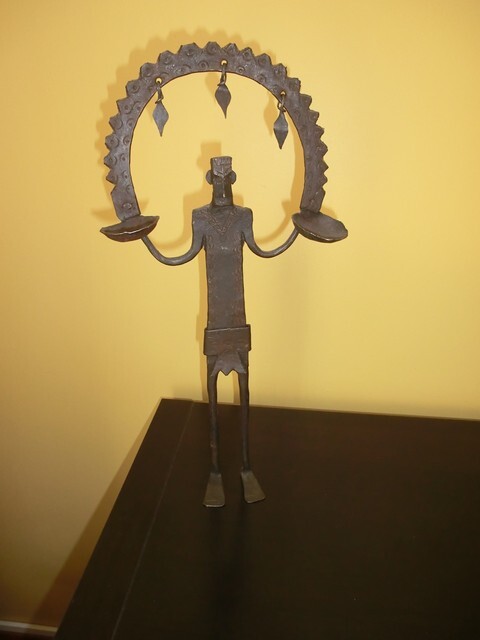 Psychotherapy is in the first place a work relation, in which the therapist brings in his or her expertise and the patient shows the readiness to examine his or her thoughts, feelings and behavior.