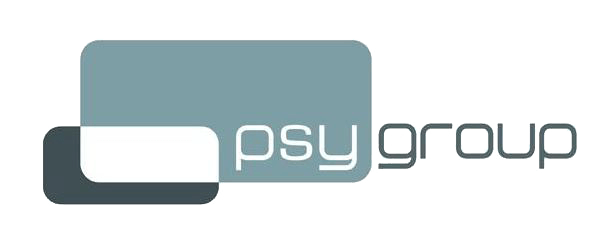 Privacy disclaimer
We collect information once you call us or send us an e-mail. This only for internal use of the clinical psychologists working at psygroup

1. Which information do we collect ?

= name-telephonenumber-email address-how you found us- which psychologist saw you

2. Who can access this information ?

= Psygroup members

= the webpage-administrator*

3. What is the information used for ?

= to refer the 'client' to a psychologist working at Psygroup

= statistics (amount of request, started therapies, language, sort of therapy…)

= to find back someone in case a psychologist moved from Psygroup

4. How can I erase my data ?

= send an e-mail to info@psygroup.be and ask to erase your data
*This website is managed by Zenjoy bvba.