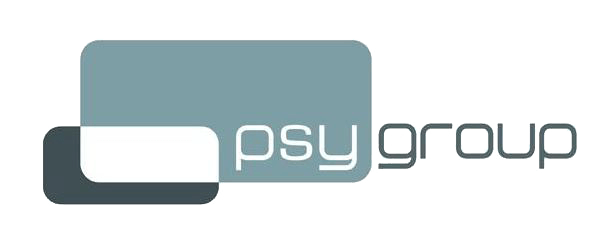 Working at psygroup
Are you interested in joining our international group practice in Etterbeek-Brussels as a self-employed clinical psychologist?
Requirements:
- an additional postgraduate training (completed or started)
- an additional service or language in our offer

Our strengths:
- known practice with good standing
- excellent location & beautiful rooms
- well organized practice, with plenty of space for autonomy
- continuous inflow of clients
- international character and a pleasant working atmosphere.

For further information please contact:
Patrick Engelhardt

No internships at psygroup
Because of the confidentiality and the fact that only self-employed psychologists work at psygroup we do not offer internships.