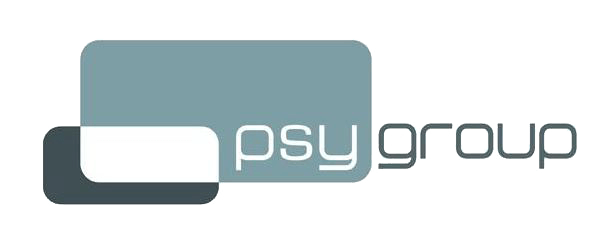 Time slots
Mondays from 9.00 – 15.00

Work fields:
Individual psychotherapy with adults, adolescents and children
Couple therapy
Personal Coaching
Autogenic Training
Work method:
Works from a psychodynamic, clinical-developmental, and humanistic framework.
Based on an understanding and supportive therapeutic relationship psychotherapy helps strengthen existing resources and creativity as well as identifying ways of overcoming obstacles to growth, personal well being, and satisfying relationships.

Working with guided affective imagery (GAI; also known as Katathym Imaginative Psychotherapy).
Guided Affective Imagery is a method of intensive psychotherapy that acknowledges subconscious motivation, the significance of symbols, resistance, and the therapeutic importance of the mobilization of affect. Under suggestions of relaxation the client is encouraged to daydream on specific themes which are offered by the therapist.
The daydream process typically takes on an autonomous direction. It evokes intense latent feelings that are relevant to the patient's problems. Techniques for the guiding and transformation of imagery lead to desirable changes in both affect and attitudes toward life situations.
GAI has been applied successfully to patients with neuroses, psychosomatic disturbances, and borderline states.
GAI is suitable for short-term psychotherapy. Also, it is less dependent on the patient's ability to accurately verbalize his/her attitudes than conventional methods.
GAI was developed by the German psychiatrist Hanscarl Leuner, based on his research in guided mental imagery, "catathymic influences" (the interaction of mental contents and emotional processes), dreams and daydreams.
Works with:
children, adolescents, adults and couples
Training:
MA Psychology (Vienna)
Post Academic training in Psychotherapy Specialization in GAI
Membership:
Union Professionnelle des Psychologues Cliniciens Francophones
Austrian Association of Psychologists BÖP
Austrian Association of Psychotherapists ÖGATAP
Registered in the Austrian list of Clinical and Health Psychologists
Registered in the Austrian list of Psychotherapists
Officially recognized by the Belgian Commission of Psychologists (affiliation number: Number 692210300)