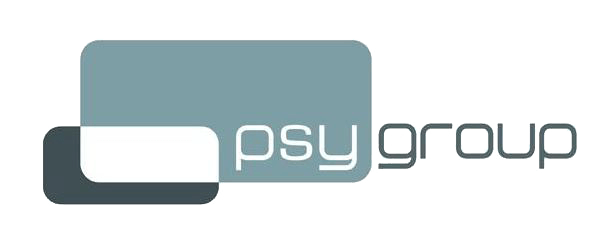 Time slots
Mondays from 16.00 – 20.00
Tuesdays from 16.00 – 20.00
Wednesdays from 12.00 – 15.00
Thursdays from 16.00 -20.00
Fridays from 16.30 -19.30

Work fields:
Individual psychotherapy with children, adolescents and adults
Parental Guidance
Psycho-educational assessment
Work method:
I adopt the Solution-Focused Brief Therapy (SFBT) which is a future-oriented, competency-based approach.
I believe that all clients, even if they might need some help, have some knowledge of what would make their life better.
Through specific questions and techniques I guide them to describe the details of their better life, developing and achieving own personal vision of possible solutions.
The session could also include some gentle invitations to do more of what has previously worked in the life of the client or to try small desirable changes that have been envisioned during the therapeutic conversation.
Working with children, adolescents and parents:
I work with behavioral, social and emotional issues that could prevent your child to develop harmoniously. During the first session I meet with parents in order to collect some information about their children and to establish a positive, collaborative setting. We discuss what changes they want to see within the family or in their children and we then decide together how to take the necessary steps toward the desired future.
Parental guidance is helpful especially when particularly difficult situations, like separation or divorce, developmental challenges (toilet training, sleeping or eating routines, separation anxiety) and conflict with adolescents, need to be addressed.
During parental guidance sessions a kind, professional support is offered to parents. It is a unique opportunity to reflect on the parenthood's challenges in a safe environment and in the full respect of personal values and beliefs.
Psycho-educational assessment helps to determine whether a child or a teenager has developmental and/or learning difficulties. It uncovers the student's strengths and weaknesses so that it is possible to develop a successful personalized learning plan.
Works with:
children from 2 years on, adolescents, adults and parents
Training:
Developmental and Educational Psychology, MA
Certified Solution Focus Brief Therapy Practitioner (IASTI Singapore)
Membership:
Fédération Belge des Psychologues
Union Professionnelle des Psychologues Cliniciens Francophones

Officially recognized by the Belgian Commission of Psychologists (affiliation number: Number 712219308)