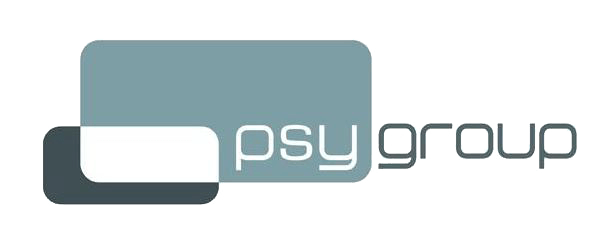 Time slots
Mondays from 15.15 - 18.15
Tuesdays from 8.00 -11.00 and 16.15 – 19.15

Work fields:
Individual psychotherapy with children, adolescents and adults
Perinatal support and parental guidance
Mental health assessment and diagnosis (e.g. anxiety, depression, attention deficit).
Evaluation of global development (such as IQ) in young children (0-6 years)
Assessment of socio-emotional development (6-18 years)
Work method:
The first consultation offers me the opportunity to know more about you, to understand what you are going through or what you are struggling with, and also to know what you would like to address in therapy. Every person is unique and the objective is to tailor the sessions according to what will work best for you. Psychotherapy will be adapted to your unique situation and will be based on an exploration of the involved biopsychosocial risk and protective factors. Taking into account your specific personality, difficulties, needs, values, strengths, and resources, my interventions are inspired by a narrative and cognitive-behavioral approach and based on recent research. Depending on your goals, we can work with "homework" assignments to encourage the acquisition of new patterns of thoughts, emotions, interactions, and behaviors. Psychotherapy is a collaborative treatment grounded in dialogue. We will take the time to create a safe and supportive environment where you feel comfortable sharing openly and reflecting, on your rhythm. I will support you in moving forward in your journey toward a more comfortable balance and more well-being.
With children, my approach uses specific tools and is characterized by close collaboration with parents and their environments (e.g. nursery, school), both for observation, evaluation, consultation work, and intervention.
Works with:
children, adolescents, adults and parents
Training:
MA Psychology option clinical psychology and psychopathology
PhD. psychological sciences, Developmental Psychology
Continuing education in psychotherapy: cognitive-behavioral therapy for anxiety and obsessive disorders, mentalized-based therapy

Membership:
Belgian Federation of Psychologists (BFP)
Flemish Association of Clinical Psychologists (VVKP)

Visa for admission to the practice of the profession of clinical psychologist - 371798
Officially recognised by the Belgian Commission of Psychologists (affiliation number: 742226750)
Recognized by the Order of Psychologists of Quebec. Affiliation number:14284-21