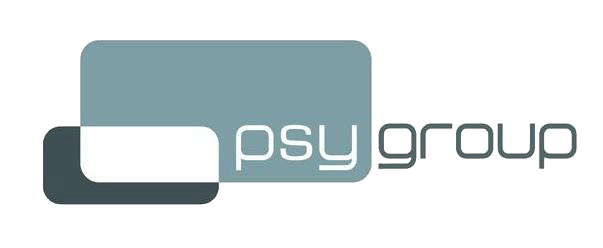 Time slots
Saturdays from 10.00 – 16.00

Work fields:
Individual psychotherapy with adolescents and adults
Couple therapy
Testing
Work method:
Therapy is not something that is done "to" you — it is a shared collaborative experience between the therapist, who can provide an objective and empathic perspective, and the client, who holds expert status on their own experience. I have trained in a number of approaches which can be helpful for different people. My skills lie in developing and tailoring the therapy–or combination of therapies–that work best for you. Whether I'm working with individuals or couples; therapy or evaluations; supervision or teaching, I try to put my true self into the professional relationship, sharing my own life experience and insights where appropriate. Ultimately though, this is your space to recognise and overcome the barriers that are preventing you from making the best of the opportunities available to you. To me, it's both fascinating and exciting to witness someone begin to see the world from a different perspective, and then to start effecting real changes in their life.
Some of the issues I can help you with include stress, anxiety, depression, relationship problems, self-esteem, sexual difficulties, anger, LGBTQ issues, psychological assessment
Works with:
adolescents, adults, and couples
Training:
MS Counselling Marriage & Family Therapy, San Francisco State University
Doctorate of Psychology (Psy.D), Alliant International University
Membership:
British Psychological Association Chartered Psychologist
Assistant Fellow of the British Psychological Society (AFBPsS)
Visa for admission to the practice of the profession of clinical psychologist - in application
Officially recognised by the Belgian Commission of Psychologists (affiliation number: 671210638)