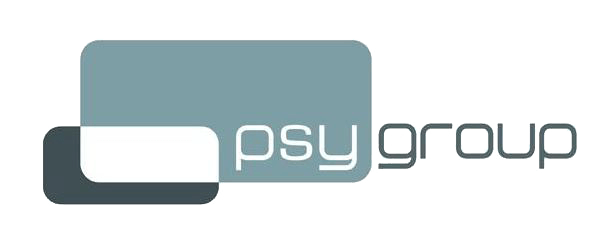 Time slots
Fridays from 10.00 – 16.00
Work fields:
Individual psychotherapy with adults
Couple therapy
Work method:
Works from a solution-oriented and systemic perspective . Solution-oriented therapy focuses on goals you want to make and tries to find out what does and doesn't work for you. By talking about these things, new possibilities arise and can be practised.
Systemic work involves looking at a pattern of behaviour in a wider spectrum, in situations, relationships and ncontext. This behaviour can cause patterns in your life which you're not always happy with. We will try to look for the cause of this pattern and see what opportunities can arise from talking about this.
My priority is how people feel and what they want to change about that.
Works with:
adults and couples
Training:
Master in Psychology
Couple and family therapy
Working with children and young people from a family dynamic perspective

Membership:
Belgian Association for Couple- and Familytherapy and Systemic Intervention
Recognition by the Belgian Commission of Psychologists with the number 872113530