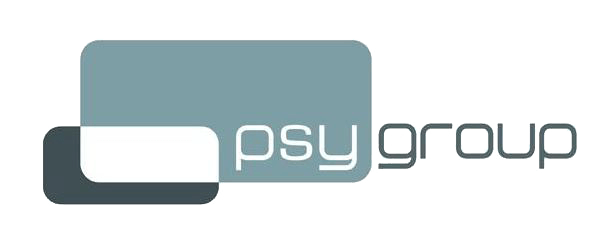 Time slots
Wednesday 15:00 - 20:00
Friday 10:00 - 18:00
Work fields:
Individual psychotherapy with children, adolescents and adults
Couple and family therapy
Work method:
I work from a holistic point of view/ systemic framework, trying to broaden the perspective and looking at the person and system (couple, family) as a whole. We will start with an analysis of the current situation and define together the goal of the process. I believe individuals, couples and families have strengths that they "forget" about in times of crisis; the role of the therapist is to be a catalyst to help open perspectives and regain the ability to change.
Different approaches can be used, depending on the situation as well as what the individual is most comfortable with. I integrate amongst others tools from systemic approaches, conflict resolution including Non-Violent Communication, acceptance and commitment approach, therapeutic yoga....
Special areas of interest : issues relating to expatriation, cross-cultural questions, eating disorders, stress management (personal and professional), post-traumatic situations, conflicts...
Works with:
children, adolescents, adults, couples and families
Training:
MA Clinical and Social Psychology
Specialization in Systemic interventions in Family and Couple Therapy (Pontificia Universidade de São Paulo)
The Birkbeck College Postgraduate Certificate in Mediation Studies (University of London)

Other training : Stress management, Non-violent communication and Yoga teacher (recognized by European Yoga federation)

Membership:
Belgian Federation of Psychologists
Union Professionnelle des Psychologues Cliniciens Francophones
PsyExpat - Worldwide network of French speaking psychologists working abroad
Visa for admission to the practice of the profession of clinical psychologist - 286620
Officially recognised by the Belgian Commission of Psychologists (affiliation number: 712213369)