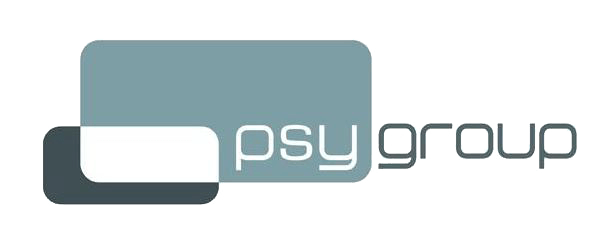 Time slots:
Monday from 10.30 – 17.30
Tuesday from 12.15 – 19.15
Wednesday from 8.45 – 11.45 and 14.15 - 18.15
Work fields:
Individual psychotherapy with adults
Personal Coaching
Working method:
In my work as a psychotherapist and coach I mainly work with a contemporary form of cognitive therapy called Acceptance & Commitment Therapy (ACT). I believe that everyone has certain "tools" or mental strategies to deal with difficulties. We learn these very early on and tend to use them all our lives. There is a risk of getting stuck if the circumstances (or ourselves) change in such a way that these tools no longer work.
Together we explore how you look at things and what exactly does no longer works. We investigate how the past still determines your behaviour today. In doing so, we always keep our eye on the future. Together we will look for what you really want in your life and how you can live a happier and more meaningful life. At the same time, we will explore how you can better deal with difficult and painful thoughts and feelings. Mindfulness is an important tool in this.
Depending on your questions and your situation we can focus more on a therapeutic approach, or rather work in a coaching way. This can also change throughout the process.
The issues I can help you with include stress, anxiety, burn-out, depression, lack of meaning, relationship problems, career, conflicts, ...
I also work with LGBTQ+ issues and integration of psychedelic experiences.
Works with:
adults
Training:
MA Psychology
Postgraduate degree in Contextual Behavioural Therapy (i.t.) - Allegre/Vives Hogeschool
Acceptance & Commitment Therapy (ACT) - ACT Academie/Allegre
Professional Coach – Het Ontwikkelingsinstituut
Mindfulness trainer (MBCT) - IAM
Membership:
Belgian Federation of Psychologists
Flemish Association of Clinical Psychologists
Visa for admission to the practice of the profession of clinical psychologist - 287964
Officially recognised by the Belgian Commission of Psychologists (affiliation number: 751109764)