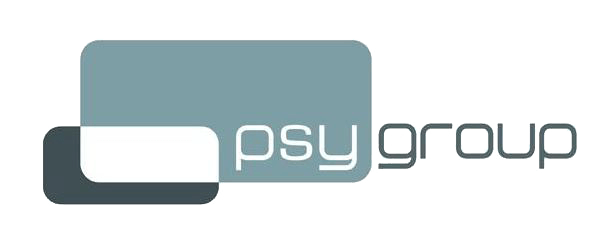 Time slots
Thursdays from 10.00 -16.00

Work fields:
Individual psychotherapy with adults
Group therapy in Dutch

works also at:
Voskenslaan 36a
9000 Ghent

Work method:
People get stuck in life for different kinds of reasons. Together we try to find out what is going on, how to make better use of one's capacities in the future and how to deal with limitations or difficult situations. As a therapist I start from the basic attitudes of client-centered therapy, with a focus on empathy and the therapeutic relation, taking time to explore the client's inner sense and the interaction happening here-and-now (in life as well as in therapy), also actively monitoring the client's process from nearby. Depending on the specific problem or client, I combine these with interventions from other therapeutic frameworks. My background in philosophy has taught me to face difficult existential themes with an open, examining mind.
Works with:
adults
Training:
MA Psychology (option children and adults)
MA PhilosophyClient-centered Psychotherapy formation
Other training: Suicide prevention, Alcohol Abuse, Cognitive behavioral therapy for insomnia, Focusing (level 1)
Membership:
Belgian Federation of Psychologists
Flemish Association of Clinical Psychologists
Flemish Association of Client-centered and Experiential Psychotherapy and Counseling
World Association for Person Centered and Experiential Psychotherapy & Counceling
Visa for admission to the practice of the profession of clinical psychologist - 264647
Officially recognised by the Belgian Commission of Psychologists (affiliation number: 772110227)
Registration number Christelijke Mutualiteit (for refunding) 09873709.