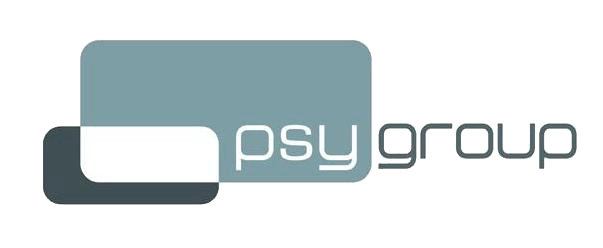 Psygroup, international joint practice of psychologists in Brussels
The strength of our team lies in the heterogeneity of cultures, personalities, approaches and beliefs. This allows us to offer a variety of personal work styles and psychotherapeutic methods. Each psychologist of psygroup has a great autonomy to work according to his own approach, adapting the working method to the problem and to the person who presents himself for help.
For appointments you can contact the psychologist directly on his/her mobile telephone.

Patrick Engelhardt also works in Leefdaal
The services of Psygroup address to people who wish to enhance their life quality or diminish their psychic suffering.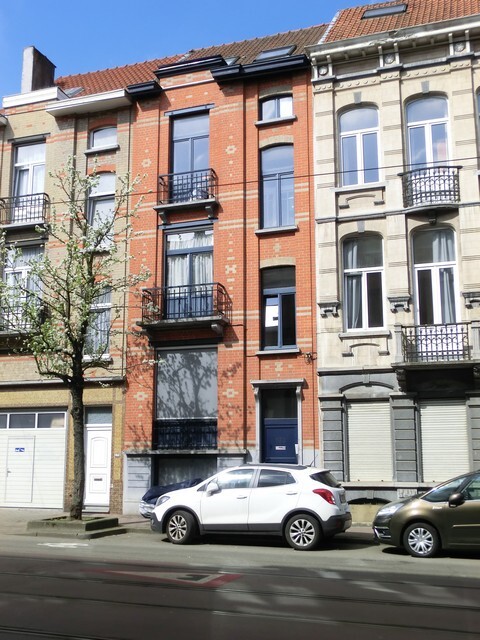 Most psychologists working at psygroup are english-speaking psychotherapists.
Prof. Dr. James M. Day passed away on December 21, 2021, more information on his profile.

In November a new colleague, Cristina Ana, starts in our practice.
She works in English and Romanian.
Feel free to contact her to make an appointment.
Psygroup remains available for you.
For appointments please contact the psychologist via e-mail.