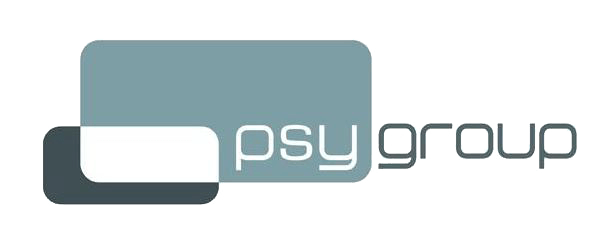 Psycho-educational assessment
The Psycho-educational assessment uses standardiszd tests, check lists, questionnaires and direct observation to identify areas of strength and weakness in children's cognitive abilities and learning skills, providing a deep understanding of their needs.
Psycho-eduactional assessment is recommended when constant challenges recur in school or in the social life of a child.
The final aim of the evaluation is to help the child to reach his/ her potential implementing personalized educational intervention.

For further information please contact Lisa Tranchellini.
Intelligence testing
Supported by the direct observation of the child's behavior and the administration of parents' questionnaires, the WISC-IV, can be used as a part of a more comprehensive psycho-educational assessment in order to identify learning difficulties, strengths and weaknesses in the cognitive functioning.
The WISC-IV scale is, for this reason, widely used in school settings.
In fact, the Scale identifies cognitive deficits that could be the explanation of a poor academic performance.
In this case the final aim of the evaluation is to provide a detailed profile of the learning skills in order to design an individual learning plan that could facilitate the academic work.

IQ-testing
In our center the WISC-IV Intelligence Scale for Children is available in English and Italian.
The Scale assesses the cognitive abilities of children aged between 6 years and 0 months and 16 years and 11 months.