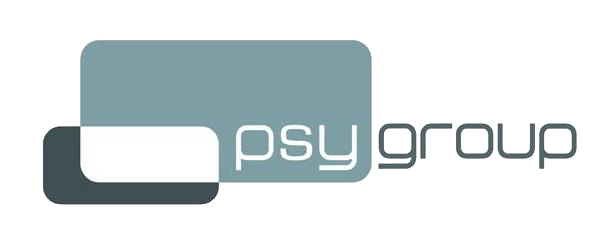 Time slots
Mondays from 11.00 – 15.00
Tuesdays from 12.00 – 15.00
Wednesdays from 17.00 – 20.00
Thursdays from 12.00 -18.00

Work fields:
Individual psychotherapy with adolescents and adults
Family and Couple Therapy
Work method:
Our first meeting will be dedicated to getting to know each other and to discussing the reasons why you decided to explore undertaking psychotherapy. In order to benefit the most from therapy it is important to create a safe environment and a good alliance between yourself and me as your therapist . I will explain how therapy is conducted, what to expect and we can work out together how this can lead to what you want to achieve in therapy. In therapy you can discuss all areas of your life - your emotions, fears and feelings, any anxiety about the way in which you cope with problems, the relationship with your partner, children and other family members, friends, the people with whom you are connected through work, etc.. Therapy will contribute to your well-being. We will focus on recognizing and understanding patterns of behavior and see their role in your relationships. This is an opportunity to get a better understanding of yourself, improve your self esteem and to be able to introduce changes in your responses to life situations. First and foremost I want to help you feel better.

More information under: http://www.psychotheras.com
Works with:
adolescents, adults, couples and families
Training:
MA Psychology
Post Graduate Studies in Clinical Psychology
Trainings in Performance Management, Change Management, Personal Organisation
Post Graduate Studies (specialization) in Couple and Family Psychotherapy
Doctoral student of Couple and Family Psychotherapy (University of Ljubljana, Slovenia)
Doctoral student of Psychology (Department of Experimental Clinical and Health Psychology, Ghent University, Belgium)
Membership:
Slovenian Association of Psychologists
Association of Marriage and Family Therapists of Slovenia
Flemish Association of Clinical Psychologists
Belgian Federation of Psychologists
Belgian Association for Psychological Science
Recognition by the Belgian Commission of Psychologists (affiliation number: 712211565)